If you think you should visit a barber for a haircut only for important events, you are wrong. Many men go to barbershops only when they are invited to weddings. Not paying enough attention to your appearance can significantly impact your confidence and make you a shier person. For men, a good hairstyle can be everything they need to look more charismatic and attract others. A suitable hairstyle can bold your features and transform you into a different person. As varied as men's hairstyles are, so are the factors and considerations determining the frequency of getting a haircut. You need to plan to visit your barber if you want to have healthy and shiny hair. However, each person has different conditions and needs, so there is no unique formula for everyone. You have to analyze your preferences and conditions to see how you can plan your visits with your barber in the most ideal way possible. While there is no one-size-fits-all answer, this article can help you make the best decision considering all important factors.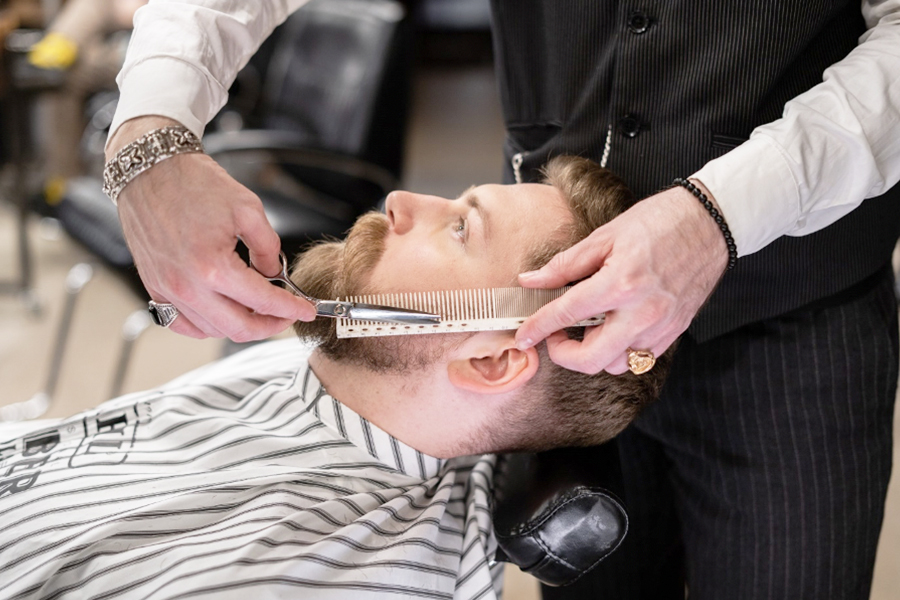 Hair Type and Length
According to a professional barber at Fade Zone Barber Shop, our hair type and length are two important factors determining how frequently you should visit your barber.
Short hair:
If your hair is short, you must visit your barber more often. Short hair usually needs more maintenance and needs to be styled every two or three weeks. If you are really sensitive about your look and want your appearance to always be clean-cut, you should go to a barbershop once a week.
Medium to long hair:
If you have medium or longer hair, visiting your barber every four or six weeks is enough. It allows your hair to grow while keeping the shape and style in the best way possible.
Curly hair:
For people with coarse or curly hair, it's better to avoid straightening their hair too often. Furthermore, cutting your hair every four or six weeks can meet your needs perfectly.
Personal Style
Your lifestyle can also increase the frequency of visiting your barber for a haircut.
Trendy styles:
If you are into fashion, you probably want to visit your barber more frequently. Such clients usually like to try new styles and enjoy experimenting with their hair growth.
Professional requirements:
If you work in a place that needs you to always seem like a professional, you have to visit your barber more often.
Budget and Time
Regular haircuts can be expensive and time-consuming for many people. If so, you should assess your budget and time to make a great plan. You may prefer to choose a low-maintenance hairstyle to save your money and time.
Seasonal Consideration
Typically, men prefer to keep their hair short when the summer comes. These hairstyles usually require more care and services rather than longer styles.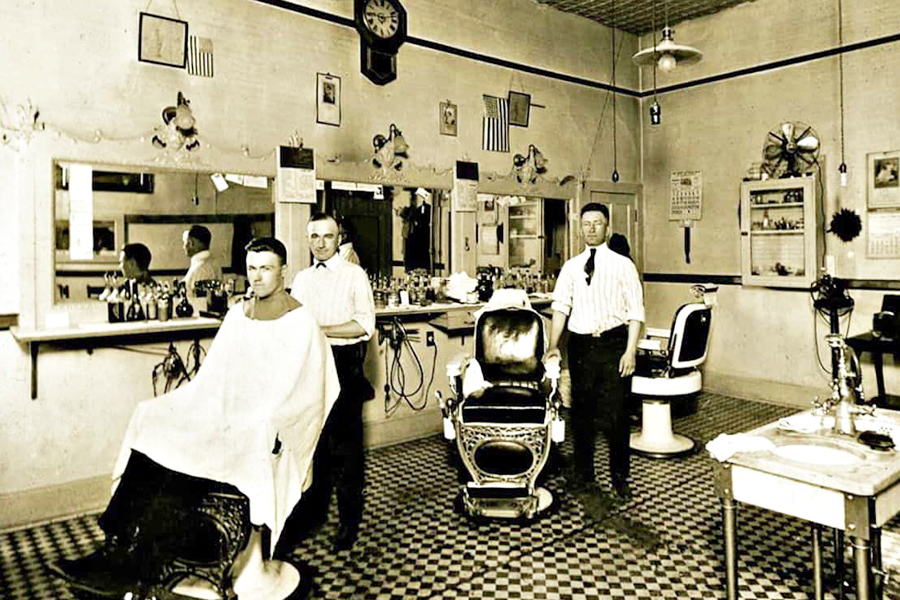 Hair Health
Having your hair cut regularly can protect its shine and health. Professionals usually recommend getting a haircut every 8 to 12 weeks to let the hair grow ideally.
You can consult your barber to make the best decision based on your needs.